The Dalles

High School




Class Of 1966
ANNOUNCEMENTS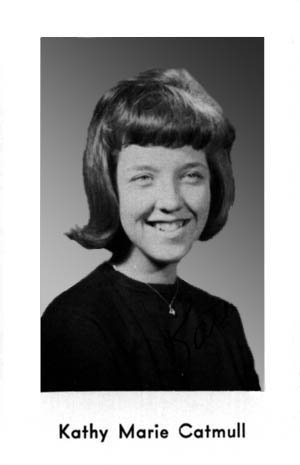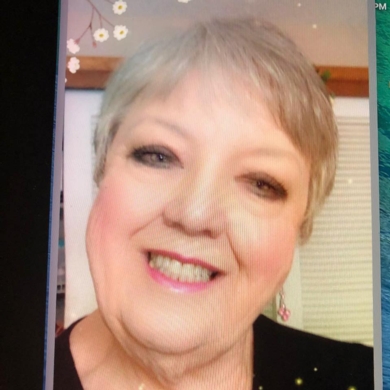 Kathy Catmull Garrett, Webmaster
WELCOME to the HOME PAGE of
The Dalles High School Class of 1966!
Click on the MENU items to the left and ENJOY!!
** SCROLL to the BOTTOM of EACH page
YOU ARE INVITED
DHS CLASS OF 1966 - 75TH BIRTHDAY PARTY!
SATURDAY, SEPTEMBER 30TH, 2023
SPOOKY'S PIZZA IN THE DALLES
11 AM TO 3 PM
PLEASE RSVP ASAP - TO KATHY@GARRETT.NET
* (GIFT EXCHANGE - BRING A GAG GIFT AND RECEIVE A GAG GIFT)
* OPTIONAL
TIP: (Control) Key plus (+) Key (twice)
will make the page fill your screen for easier viewing!
---
---
OUR WEBSITE HAS HAD
110,112
VISITS!