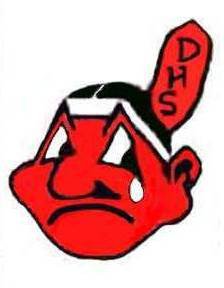 THE FOLLOWING PHOTO IS A COPY OF THE WONDERFUL MEMORIAL DISPLAY
CREATED BY KEN WELLS AND HIS WIFE,THERESA, FOR USE AT OUR REUNION.
IT DOES NOT SHOW ANY CLASSMATES WHO PASSED AWAY AFTER AUGUST, 2011.
SCROLL DOWN FURTHER FOR THE COMPLETE LIST......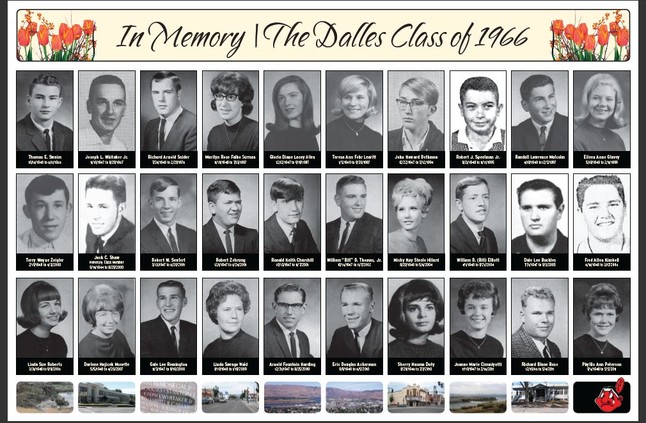 and never
to be forgotten......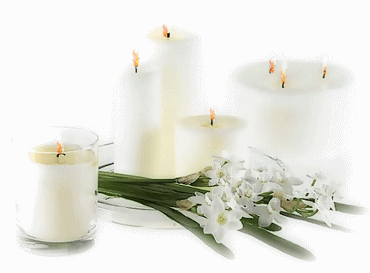 CLICK ON THE NAME OF THE CLASSMATE
TO READ THEIR OBITUARY & MORE!
* * * * I would like to encourage you to someday, take the time to look at and remember every single one of our Deceased Classmates and read their obituaries. There is a place on each one's page for you to make a comment about them, or relay a memory. This would be an awesome thing to do, in their honor AND memory......
If you are aware of a Classmate who should be added to this page please let us know.